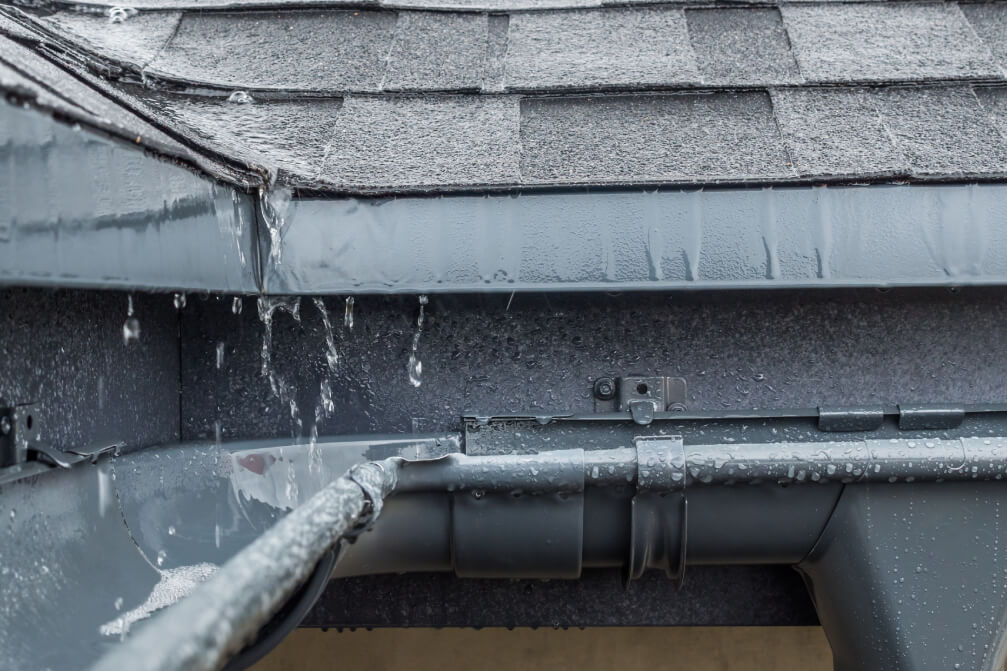 Are Your Gutters Ready for Spring Showers?
As we head into the spring, many people are looking forward to the warm weather and sunshine. With the warmer months come the spring showers. Are your gutters ready for the rain that is about to head our way? Your gutters are a critical safeguard for your home's foundation and for other reasons. These are just a few reasons why you should schedule your gutter cleaning in Indian Land, SC today!
Gutters Protect Your Foundation
Although as homeowners we probably put very little thought into the shape of our gutters, we actually should. Gutters are responsible for guiding water away from the foundation of your home, where it can pool and lead to soil erosion. Over time, not protecting your foundation can lead to cracks and other structural issues that are not only hard to tackle; they are expensive. Making sure that your gutters are in good working order is the only way to know for certain that you are keeping your home safe from extensive damage and the need for repairs.
How is Your Curb Appeal?
We tend to only see things that we want to, so you probably drive up to your home every day without taking the time to really "see" it. When your gutters are clogged and dirty, it just looks bad. Dirt and debris buildup can be very obvious to outsiders, even if we become blind to it. Cleaning your gutters is the best way to make the best first and lasting impression on guests and passersby!
Save Your Gutters from Damage
When you allow dirt and debris to build up in your gutters, it can weigh them down. Because they are not designed to hamndle the additional weight, it can lead to sagging, cracking, and the gutters pulling away. The best way to eliminate the need to prematurely replace your gutters or risking an expensive repair bill is to make sure that you maintain your gutters regularly by hiring our gutter cleaning Indian Land, SC company!
Protect Your Fascia and Soffit Boards!
When you allow dirt, debris, and moisture to build up in your gutters, it just sits against the fascia and soffit boards. If not addressed, that can lead to wood rot and other moisture issues. Cleaning your gutters can reduce the risk that you'll need to prematurely replace your fascia, soffit, or your roof. Keeping your gutters clean is critical for many reasons!
As we head into spring, soon showers will bring May flowers, but if your gutters aren't flowing freely, those showers can also bring gutter, foundation, and roof damage! Make sure that your gutters are in good working order to protect your greatest asset – your home. At Simply Soft Wash, we provide gutter washing using our soft wash technique so that you don't ever have to worry about moisture and erosion issues at your foundation or replacing your gutters prematurely. Contact Simply Soft Wash and feel confident that your gutters will guide water safely away from spring to winter today!